Monday September 8th, 2014
11:30 AM to 1:00 PM
The Hilton Naples
5111 Tamiami Trail North
Naples, FL 34103

Sponsored by DAKS Publishing Inc.
DAKS will infuse readers with Hope, Inspiration, Encouragement, and Information inspired by ordinary people doing extraordinary things within our community. We have published a visitor magazine for 22 years and just launched a faith based magazine called "Beyond the Gates."
Meet our top media experts:
Phil Borchmann, Editor, Gulfshore Business & Gulfshore Business Daily
Allen Bartlett, Senior Local News Editor Naples Daily News
Denyse Smith Mesnik, APR- Beasley Broadcast Group, Inc.
Cindy Pierce, Editor at Florida Weekly
Karen Moore, Publisher Southwest Florida Business Today
Jean Gruss, Editor/Lee-Collier- Business Observer
Kendra Sutton, WINK TV
Allen Bartlett, Senior Local News Editor Naples Daily News
Emceed by Sue Huff of E. Sue Huff and Associates
Updates on Above Board Chamber benefits from Ingrid Molina, Fuller Online Solutions
Pay on or before Friday, September 5th. Member: $22 – Friends: $28. After September 5th: Members $28, Friends: $32.
Please note: You MUST RSVP to attend as this is a plated meal and we fill up fast!
Walk-ins are not guaranteed a lunch unless they prepaid, but will be charge the full price for the program.
Non-profits are invited to put up a free display table and members can put one up for $25. Check details when you rsvp at the above link.
Please note: vegetarian meals will not be available the day of the event unless they are pre-ordered when you rsvp online.
---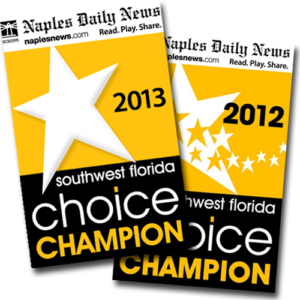 If you would like to receive our newsletter click here to sign up.
Above Board Chamber was the Champion of the 2012 and 2013 Southwest FL Choice Award for Professional Organization from the Naples Daily News.
Non-members are encouraged to attend two meetings, then we would like them to consider joining us and to be part of the Above Board Chamber of Florida. For information call 239-910-7426 or visit our website at www.aboveboardchamber.com