Sponsored by: Matthew A. Foss CRPC®, Financial Advisor
Smith Wealth Management Group
Come find out exactly what our elected officials are doing for the Business community and see how or if it is helping your Business grow!
Emceed by Phil Borchmann, Editor of Gulfshore Business magazine and Gulfshore Business Daily
Meet our panel:
State Representative Matt Hudson
Mayor John Sorey III
Collier County Commissioner Tom Henning
Update of benefits from Ingrid Molina Director of Fuller Online Solutions our website that are FREE for members.
Featured Non-Profit "Pace Center for Girls— LOVE THAT DRESS" If possible please bring a previously loved dress to donate to Pace Center for Girls! To make it even more fun attach a note to let us know a little about your dresses journey!
An inspirational minute with Mary Lynn Ziemer, founder and CEO of "Living A Joyful Life"
This is a plated meal so you must rsvp below. This is a plated lunch so we must give in our numbers early.

Hilton Naples
5111 Tamiami Trail North, Naples, Fl 34103
11:30 – 11:45 Networking
11:45 – 1: 00 PM program
Pay on or before Friday July 5th at noon Member $23 Friends $28 at the door Members $28 friends $33
Please note: vegetarian meals will not be available the day of the event unless they are pre-ordered!
Professional head shots for members only will be available. Photo by John Fernandez http://www.johnfernandezphotography.net/
Non-Profits can put up a free table (Please Call) 239-910-7426
Members can put up a table for $25
Call Jeanne for details 910-7426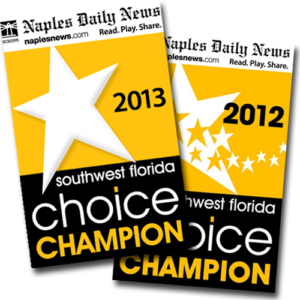 If you would like to receive our newsletter click here to sign up.
Above Board Chamber was the Champion of the 2012 and 2013 Southwest FL Choice Award for Professional Organization from the Naples Daily News.
Non-members are encouraged to attend two meetings, then we would like them to consider joining us and to be part of the Above Board Chamber of Florida.. For information call 239-910-7426 or visit our website atwww.aboveboardchamber.com