The Above Board Chamber invites you to come find out the correct information when it comes to procuring a "Business Loan." We have brought together a panel of experts who will show you how to grow you business correctly.
Sponsored by Keith Grossman, Esq. Grossman Law & Conflict Management
Monday November 11, 2013
11:30 AM to 1:00
Hilton Naples

Featured Non-Profit: St. Matthew's House, Sponsored by Mark Gabel CEO of Safe & Sound, Inc.
Please bring can goods to help support St. Matthew's House during the Holidays or go to their link to see other items that you can bring to the meeting to support them at www.stmatthewshouse.org
Meet our Panel of experts
Tom Wallace, President of IDS Corporation
Tim Cartwright, Chairman of the Tamiami Angel Fund
Barbara Melvin, Vice President of Business Development Officer at Wells Fargo Bank
Matthew Foss, CRPC at UBS Financial Services, Inc.
Jim Henderson, President of William C. Huff and Company
Emceed by Sue Huff CEO of E. Sue Huff and Associates
Updates of Benefits from Ingrid Molina, Director of Fuller Online Solutions regarding opportunities that are FREE!
Our Ft. Myers meeting will be on Monday, November 19th at the Landing with the same topic and another great panel of experts!
---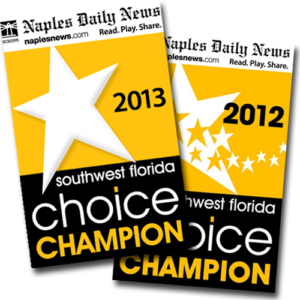 If you would like to receive our newsletter click here to sign up.
Above Board Chamber was the Champion of the 2012 and 2013 Southwest FL Choice Award for Professional Organization from the Naples Daily News.
Non-members are encouraged to attend two meetings, then we would like them to consider joining us and to be part of the Above Board Chamber of Florida. For information call 239-910-7426 or visit our website at www.aboveboardchamber.com