Sponsored by:
Northwestern Mutual Financial Network Naples/Estero Group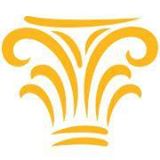 Getting the best out of your employees is knowing how to hire the best person for each position! Our July meeting will bring a wealth of information as how to select and keep the best employees to grow your business. And how to get hired too!
Meet our panel:
Mary Orelup, Sr HR Business Partner,The Hertz Corporation
Renee Thigpen, Associate Chief Human Resources Officer at NCH Healthcare System
Darlyn Estes, Human Resources Director Collier County Sheriff's Office
Thomas Latino, Recruiter for Northwestern Mutual Financial Network Naples/Estero Group
Our emcee will be Our emcee will be Lois Bolin, Ph.D, Success Fulfillment Inc.
Our featured non-profit will be PACE Center for Girls, Collier at Immokalee for "Love that Dress". Everyone is asked to bring their slightly loved dresses, shoes, handbags or accessories to donate to this wonderful organization. Sponsored by Kristen Weardon Mentor & Motivational Speaker at Professional Life Development
Updates of Benefits: Ingrid Molina, President of Fuller Online Solutions
Monday July 14, 2014
Hilton Naples
5111 Tamiami Trail North, Naples FL 34103
11:30 AM – 1:00 PM

Registration on or before Monday July 11th. Members $25 Friends $30 at the door Members $28 Friends $33
Must RSVP here to attend Walk-ins are not guarantee a lunch unless they prepaid, but will be charge the full price for the program. Please note: vegetarian meals must be pre-ordered and additional meals will not be available the day of the event
Members can set up a table for $25. Non-Profits tables are free. You may reserve your table through the REGISTER NOW link.
---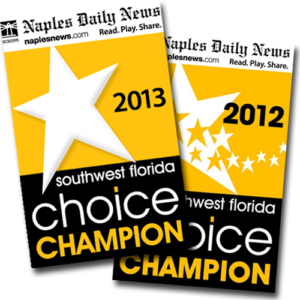 If you would like to receive our newsletter click here to sign up.
Above Board Chamber was the Champion of the 2012 and 2013 Southwest FL Choice Award for Professional Organization from the Naples Daily News.
Non-members are encouraged to attend two meetings, then we would like them to consider joining us and to be part of the Above Board Chamber of Florida. For information call 239-910-7426 or visit our website at www.aboveboardchamber.com